Hell's Half Acre was a rough and rowdy precinct of Fort Worth, Texas originating during the early to mid 1870s. The notorious red light district developed in this section of Fort Worth after the arrival of the Texas and Pacific Railway in 1876 launched a local economic boom. Fort Worth was soon the favorite destination for hundreds of cowboys, buffalo hunters, railroad workers, and freighters eager to wash off the trail dust and enjoy themselves. To meet the demand, a large number of saloons, dance halls, gambling houses, and bordellos opened between the Courthouse Square and the railroad depot.
Illegal activities in Hell's Half Acre were tolerated by city officials because of their importance to the town's economy. The district prospered in the 1880s and added to Fort Worth's growing reputation as a rowdy frontier town.
Famous gamblers Luke Short, Bat Masterson and Wyatt Earp and outlaws Sam Bass, Eugene Bunch, Butch Cassidy and the Sundance Kid are known to have spent time in Hell's Half Acre.
Jim (Longhair) Courtright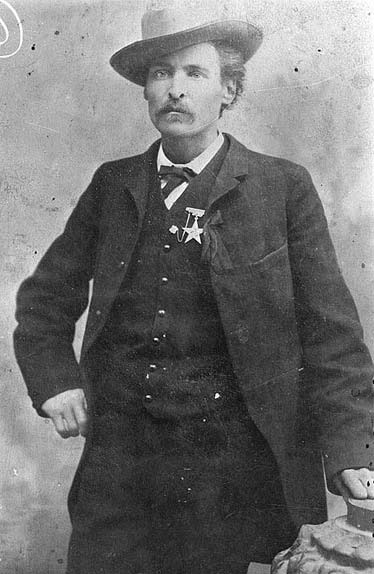 Courtright was born in Illinois around 1845. He grew up in Iowa and during the Civil War fought under General John "Black Jack" Logan once taking a bullet for him, saving the General's life. By 1873 he had married and was making an attempt at farming outside Ft Worth, and when the farm failed he got a job in town as a deputy marshal.
The next year he was elected to the post of city marshal and had the job of keeping the peace in the notorious "Hell's Half Acre" – several blocks of rowdy saloons and brothels (This area was where the Tarrant County Convention Center now stands) A notorious red light district known as Hell's Half Acre developed in this section of Fort Worth after the arrival of the Texas and Pacific Railway in 1876 launched a local economic boom. In the Old Wild WestDuring his tenure Courtright killed at least 5 men and was suspected in several assassinations.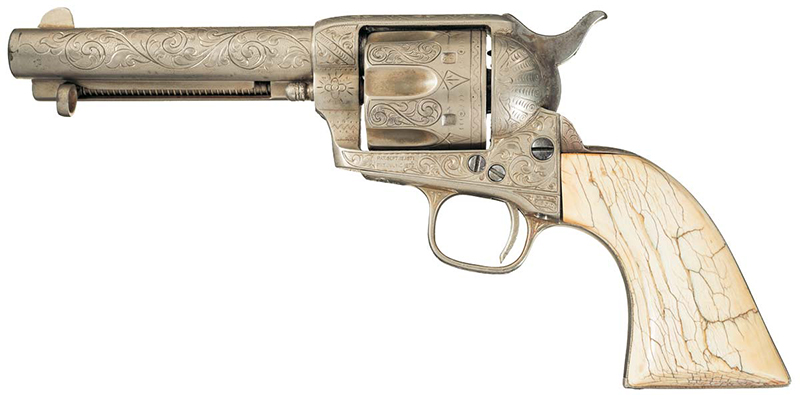 He was by all accounts a bully and a brawler but the murder rate went down during his tenure. After being defeated for reelection he left Ft Worth for New Mexico.
While in New Mexico he was accused of two murders and fled back to Ft Worth where he opened what he called a detective agency but it was no more than a front for a protection racket.
Luke Short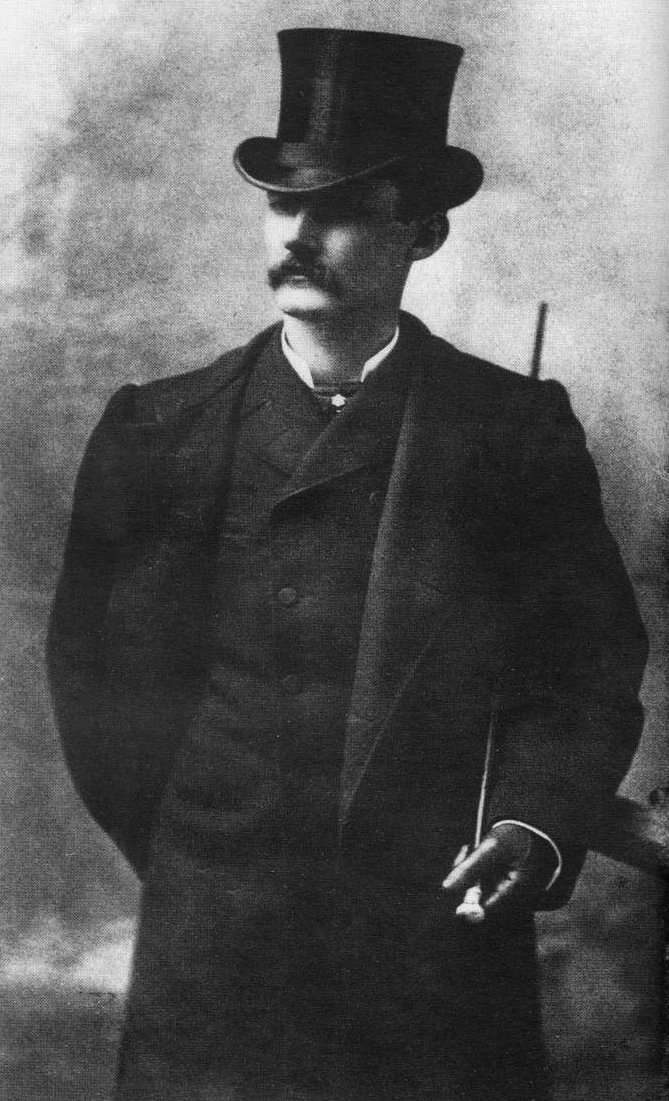 Luke Short was born in Mississippi but grew up in Texas. His career started as a whiskey peddler, selling hooch to Indians on the side which was a Federal offense.
After scouting for the army for a couple of years he landed in Dodge City where he drank, gambled and hung out with Bat Masterson, Doc Holiday and Wyatt Earp.
Eventually he sold his interest in the Longbranch Saloon in Dodge, moved to Ft Worth and bought an interest in The White Elephant Saloon.
No one knows for sure what caused Courtright to challenge Luke Short. Most common is the theory that Courtright tried to get Short to pay him for "protection services" and Short told him to stick it where the sun don't shine. Not wanting other merchants to get the idea they could do without his protection, Courtright wanted to make an example of Short and called him out.
He tried to switch his gun to his left hand but it was too late. Short fired four more times, killing him stone dead. Courtright, still a popular figure, had a grand funeral attended by hundreds.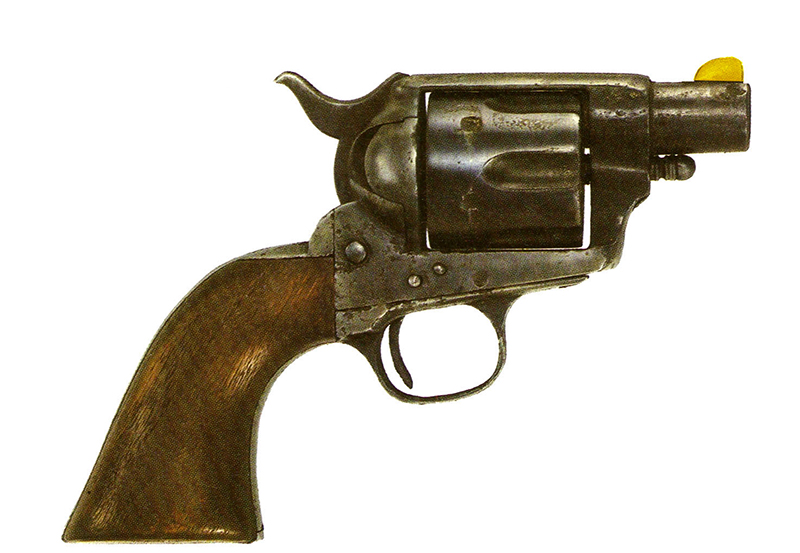 Luke Short, now a career 14-0 in gunfights, was acquitted on grounds of self defense, then resumed his life as a gambler until he died of heart failure in 1893.
A 1906 newspaper headline calling the district Fort Worth's den of sin and refuge of criminals was representative of periodic efforts to clean up the district. These efforts proved unsuccessful until Army officials at Camp Bowie, established here during World War I, helped local officials shut the district down